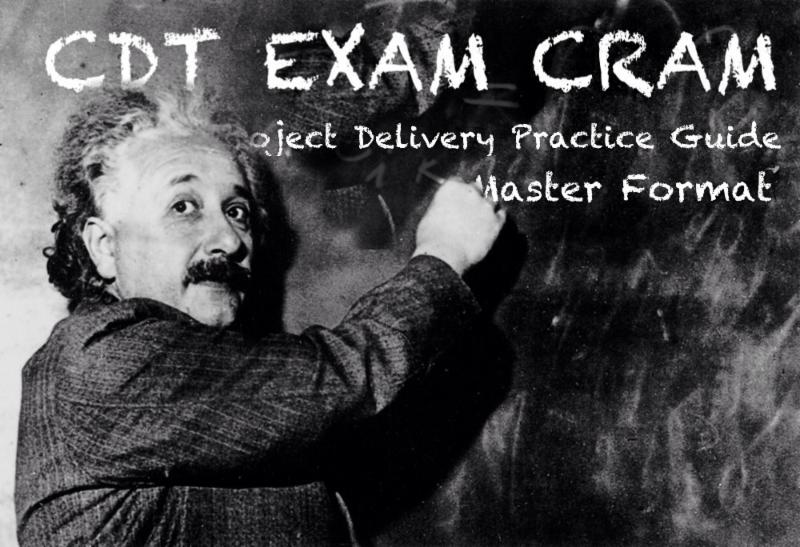 The CSI Houston Chapter will be presenting the Construction Documents Technology (CDT) Exam Cram on March 25, 2017 (an all-day event) at the HOK office in Phoenix Tower:
3200 Southwest Freeway, Suite 900, 77027  (Buffalo Speedway and 59).
As a CDT, you will join an elite group of professionals known in the industry for their comprehensive knowledge of the writing and management of construction documents.
Getting your CDT means that you understand how a project unfolds from conception to delivery and the documentation involved.
Passing the CDT will provide 40 elective credit hours for the NCARB-IDP program.
12 HSW credit hours will be provided for registered Architects, Interns, and Interior Designers for taking the CDT Exam Cram Course.
8 continuing education credits for Engineering and Construction (professional or industry) can be earned by attending the CDT Exam Cram Course.
Registration will not include the
CSI Project Delivery Guide
.  It is strongly recommended that you purchase and review it ahead of time to make the most of the Exam Cram sessions.  However, registration will include continental breakfast and lunch.
Students                                                            Free
CSI Member                                                      $75
Non-CSI Participant                                          $100
Sponsorship  – Breakfast                                   $150
Sponsorship-Lunch                                            $300
Sponsorship-Table Top                                      $250